If you are interested in becoming part of our team of Board of Directors, Leadership, or Advisors, please fill out the form below and we will reach out to you: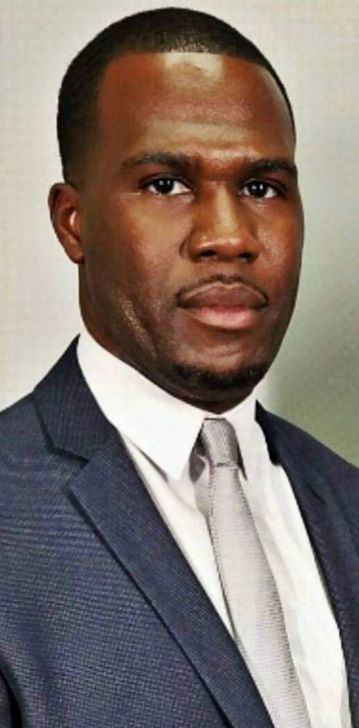 CEO / PRESIDENT
Steve Philostin
Steve Philostin studied Theology at Oakwood University. He moved to Las Vegas from Miami Florida. Steve has been a real estate investor for 12 years.
Steve is also the founder and CEO of the Destiny Program, named after his daughter Destiny. Steve experienced tough times himself and created The Destiny Program as a way to give back and provide hope. Steve truly believes that housing those at risk is a core component of our society.
Steve also owns the modular prefab tiny home company named Out of the Box Housing. Steve envisioned using the company's expertise to provide sustainable housing to everyone everywhere.
FINANCE DIRECTOR
Warlesea Fatta
Warlesea R. Fatta is a Health and Wellness Coach who has spent the last 33 years of her life in the health and wellness Industry In many capacities. In her day job, Warlesea is an Overseas Manager with a medical building company where she manages three teams of over 150 associates who live in India and in Bangladesh.
Warlesea is also an Entrepreneur where she proudly manages a team of over 100 partners who are changing lives every day with better health and wealth. Warlesea has been very instrumental in helping moms and dads stay at home with their children while making a lucrative work-from-home business.
Serving on the board of Angels Of Las Vegas as Chief Financial Officer has been a wonderful journey and life-fulfilling, to say the least. To be able to feed and clothe hundreds of homeless people monthly right in our own city. And now with the help of our organic, natural, whole food nutritional products we are providing help for those who are sick with Covid and who are undergoing cancer treatments. What an awesome non-profit organization to be a part of. Warlesea continues her efforts with her collaboration with Destiny's Program. Here she is proud to be a part of a wonderful team of givers. Warlesea resides here in Las Vegas with her husband and three children.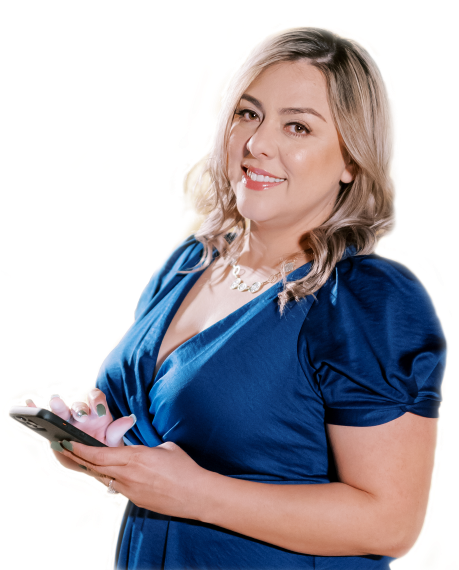 COMMUNITY OUTREACH DIRECTOR
Nora Aguirre
Nora Aguirre is a first-generation Mexican immigrant, raised in Las Vegas, Nevada. Through passion-driven hard work, she was named # 1 Team in Nevada for Century 21 last three years and listed in the Top 25 Agents in Clark County. Nora has been awarded the title of top 25 most influential women in real estate by the National Association of Women three years in a row. Her team came in as the 3rd Top Millennial Team in the nation and was included in the Top 25 Latino Team in the nation for 2018. Nora is also included among this year's Top 40 under 40 of Las Vegas Real Estate professionals.
Nora was the Founding President of the Greater Las Vegas NAHREP Chapter and has served on the board of the Veterans Association of Real Estate Professionals. She is committed to helping first-time homebuyers, buyers who are using non-profit funds, 1031 Exchange, relocation, and VA buyers. Specializes in helping homeowners list their homes through a traditional or short sale.
Nora is dedicated to "Living in the future of real estate" utilizing leading-edge technology and exercising her in-depth knowledge of the industry to stay one step ahead of the rest. Strategically innovating, reviewing, revising, and replacing processes and programs allowing the team to enhance not only her business operation but her client's investment experience as well.
While Nora Aguirre's company Nora Aguirre Team, LLC has paved the way to homeownership for many Hispanics in the US; She has joined forces with Century 21 Americana and is currently on a personal mission to show the world that regardless of their ethnicity, anyone can access the American Dream by building wealth through real estate. Nora Aguirre is currently on the National Board of NAHREP as a Director.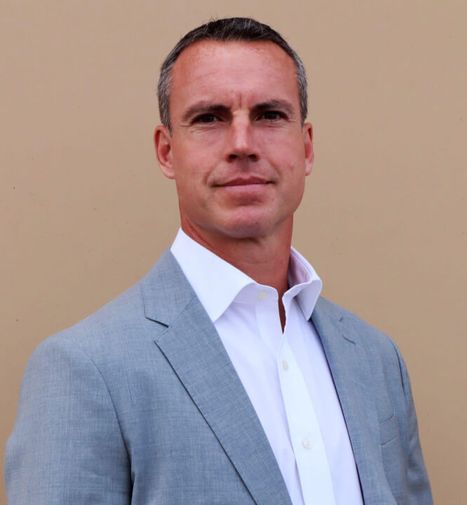 ADVOCATE COORDINATOR
Adam Clausen
Adam Bentley Clausen is a Leader, Life Coach, Developer, and Entrepreneur whose purpose in life is to inspire others to live to their full potential. In 2001 Adam was sentenced to 213 YEARS in federal prison with no chance of parole. Adam spent the next 20+ years transforming his life while compiling an extensive list of "extraordinary and compelling" achievements. Finally, on August 12, 2020, Adam was granted "compassionate release" and was awarded a second chance at life. Adam is now experiencing levels of success in his life that most people only dream of.
While trapped behind 50-foot walls, Adam acquired all the knowledge and skills needed to not only survive for over two decades in federal prison, but which allowed him to consistently thrive in the face of unfathomable adversity. Adam is highly regarded as an expert in, crisis management, leadership, conflict resolution, networking, and public speaking. Adam is not only a RISE Village, LLC Fund Manager, Adam is also the founder and CEO of APEX Alternative Solutions, LLC a company designing custom-tailored solutions to complex interpersonal challenges.
Make a Donation
The Destiny Program is led by caring professionals who have experienced homelessness themselves at some point during their lives and passionately want to help others out of homelessness. We believe that becoming a homeowner brings pride of ownership and a host of other benefits, giving families living in homelessness a solid start to a better life. Help us by making a donation.